---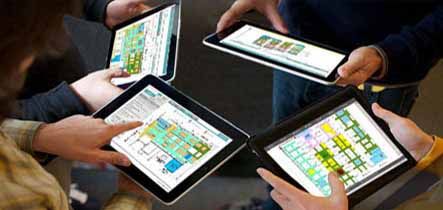 Coconnex Floor Plan Hub is for the Event Organisers who are looking to increase sales efficiency and maximise revenues.
Our services are designed to enable Event Organisers to enables faster exhibition stand sales, increase visitor footfall, streamlines operations and improves communication between all parties.
Unlike other competitors, the Coconnex Floor Plan Hub has easy acceptance and usage across user groups and no legacy software issues. Our Integrated, business driven approach results in smoother collaboration and engagement more...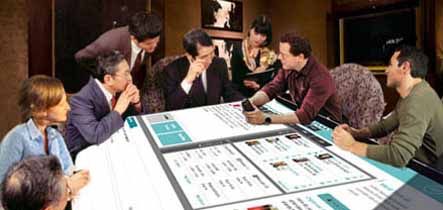 Coconnex Community Hub is for the Event Organisers who want to get more value from their event database and create more loyalty by establishing an engaged community.
Our services are designed to enable Event Organisers to maximise delegate numbers, increase sponsorship value and provide event participants with an event focused networking platform which keeps you in control-increasing delegate satisfaction and building brand loyalty.
With our online, private, branded Community Hub you can do meaningful event promotions, Generate leads for exhibitors, Increase revenues from sponsors, Additional revenues from members & a stronger brand more...
---
2,500 exhibitors | 14 edited show sectors | 60,000+ trade visitors
Coconnex Interactive exhibition floor Plan - sales view is successfully used by the Spring Fair sales team to showcase and sell its exhibition stands to its prospective exhibitors. Coconnex fully integrates and links the Interactive exhibition floor Plan with the Spring Fair's sales CRM resulting more...

---

GFC delivers the best financing and investment events in the world, including the renowned Bonds & Loans series, META Projects and the Mining and Investment Latin America Summit.
Launched in 2009 by CEO Alex Johnson, their vision is to create a series of must attend events that provide genuine value to participants, both with regards to learning and networking more...
---
"The exhibitor online system for Soccerex is one of the most effective systems we have used. It does exactly what is required and provides all the relevant information for us to manage and deliver exhibitor orders successfully"
James Barnett, Sales Manager, DB Systems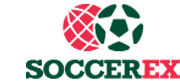 "As one of the leading trade fair organizers in India, it is our endeavor to facilitate a smooth and professional experience to our exhibitors for their participation. Using Coconnex' web-based exhibitor-manual-services has helped MMI India's operations team to focus on planning the operational side of the show and to concentrate on their core activities. The whole coconnex team was very professional and supportive and we were able to implement the new solution as per our requirement."
Katharina Schlegel, COO, MMI India Pvt. Ltd.

"A big thanks to all the Coconnex team who were extremely supportive in developing a clean and effective Networking Tool for our event. They were quick to respond to any queries we had and issues that arose were also solved promptly. We look forward to continuing to work with Coconnex in the future."
Eloise Payak, Registration Executive, Soccerex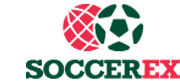 Latest Tweets
---