Products
---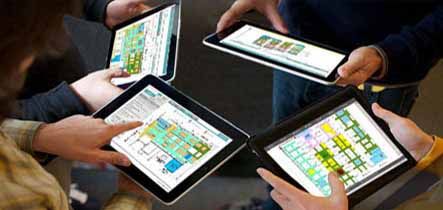 Floor Plan Hub
Coconnex Floor Plan Hub is for the Event Organisers who are dissatisfied with current software used for sales, marketing and operations.
Our services are designed to enable Event Organisers to enables faster exhibition stand sales, increase visitor footfall, streamlines operations and improves communication between all parties.
Unlike other competitors, the Coconnex Floor Plan Hub has easy acceptance and usage across user groups and no legacy software issues. Our Integrated, business driven approach results in smoother collaboration and engagement more...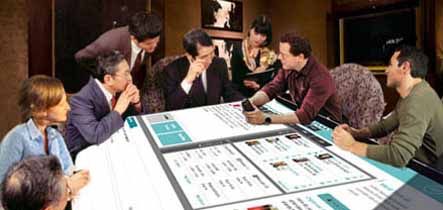 Community Hub
Coconnex Community Hub is for the Event Organisers who want to get more value from their event database and create more loyalty by establishing an engaged community.
Our services are designed to enable Event Organisers to maximise delegate numbers, increase sponsorship value and provide event participants with an event focused networking platform which keeps you in control-increasing delegate satisfaction and building brand loyalty.
With our online, private, branded Community Hub you can do meaningful event promotions, Generate leads for exhibitors, Increase revenues from sponsors, Additional revenues from members & a stronger brand more...
News
---
IFAT India – India's Leading Trade Fair for Water, Sewage, Refuse and Recycling
IFAT India, an event organised by MMI uses the Coconnex Exhibitor directory and Coconnex Online Exhibitor Manual. IFAT India gives the environmental industry the most comprehensive range of products and services in the region, the latest state of art technology and a wide range of superior quality services for all sectors of the environmental industry. IFAT India 2015 saw 136 Exhibitors from 11 countries and more than 4,100 trade visitors. This year the event will showcase workshops, panel discussions and live demonstrations by national and international experts from the industries, environmental associations and municipal sectors. The event not more...

Case Study
---

Global Financial Conferences (GFC)
GFC delivers the best financing and investment events in the world, including the renowned Bonds & Loans series, META Projects and the Mining and Investment Latin America Summit.
Launched in 2009 by CEO Alex Johnson, their vision is to create a series of must attend events that provide genuine value to participants, both with regards to learning and networking more...
Client Testimonials
---
Soccerex
"The exhibitor online system for Soccerex is one of the most effective systems we have used. It does exactly what is required and provides all the relevant information for us to manage and deliver exhibitor orders successfully"
James Barnett, Sales Manager, DB Systems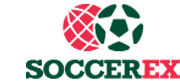 MMI India
"As one of the leading trade fair organizers in India, it is our endeavor to facilitate a smooth and professional experience to our exhibitors for their participation. Using Coconnex' web-based exhibitor-manual-services has helped MMI India's operations team to focus on planning the operational side of the show and to concentrate on their core activities. The whole coconnex team was very professional and supportive and we were able to implement the new solution as per our requirement."
Katharina Schlegel, COO, MMI India Pvt. Ltd.

Soccerex
"A big thanks to all the Coconnex team who were extremely supportive in developing a clean and effective Networking Tool for our event. They were quick to respond to any queries we had and issues that arose were also solved promptly. We look forward to continuing to work with Coconnex in the future."
Eloise Payak, Registration Executive, Soccerex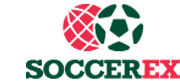 Latest Tweets
---