News
Coconnex launches Augmented Reality services in association with Visyonr at Confex
Coconnex launches Augmented Reality Services in association with technology partner Visyonr at International Confex in London on 1st - 2nd March 2017. Coconnex the branded engagement technology specialist help organiser's increase participant engagement, achieve more sales and more...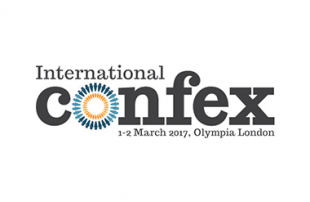 ---
BVE: UK's Leading Entertainment and Media Tech Event
BVE is the UK's leading Entertainment and Media Tech event, with a 20-year history dedicated to the broadcast, production and post-production sectors is taking place at Excel, London from 28th Feb to 2nd March. It attracts more than 15,000 visitors who attend to discover and learn more...

---
Coconnex Interactive Floor Plan makes exhibiting easy at Pure London
Coconnex Interactive Floor Plan – Sales view is used again this year by the Pure London sales teams to manage the exhibition stand sales process in real time. This means exhibiting made easy! If you want to exhibit or rebook your stand for the coming year, all it will take is to approach the more...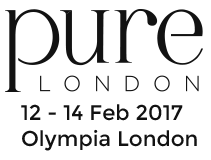 ---
{{ obj.title }}
---