---
Coconnex is a mid sized, well established and highly professional International organisation. Our experience in online services and the event industry, allows us to deliver easy-to-use, intuitive, engaging and cost effective solutions for our clients.
Our business consultancy and development teams have considerable experience of implementing robust, high performance, business critical, online software applications.
We also have a highly responsive account management and client support teams to provide ongoing assistance with any aspect of our service. With offices in 3 continents (Europe, Asia and America) we are able to support clients and events around the world.
Coconnex is part of the Cohezia Group of companies (www.cohezia.com). This allows us to provide a comprehensive range of integrated services.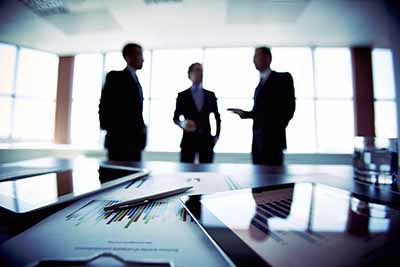 ---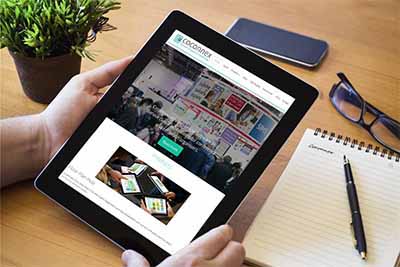 Coconnex provides online Software as a Service (SaaS) applications for conference and exhibition organisers. Our technology has been developed following extensive market research, client feedback and involvement from event industry professionals.
Our modules are quick to set up, fully hosted and a great way of adding powerful new online features to help make your event more successful.
---
Unlike other companies in this space that provide individual solutions (such as floorplanning or networking or apps), we provide all of them and can customize and integrate them to meet your business needs and processes
Key Differentiators & Benefits
Online service designed and built for event organisers
Solutions deliver value across event life cycle
Integrated approach
Robust, high performance, business critical applications
Highly responsive support and account management
Proven, ready SaaS solutions (low risk) combined with a consultancy driven approach (more flexibility)