News
Launch of online Buyer-Seller meetings platform to facilitate virtual meetings
Coconnex launches a remote, virtual Buyer-Seller meetings module to add to our comprehensive online event technology product suite.
The hosted Buyer-Seller meeting module provides the ability to have dedicated meeting rooms which are time-bound and secure. It also allows more...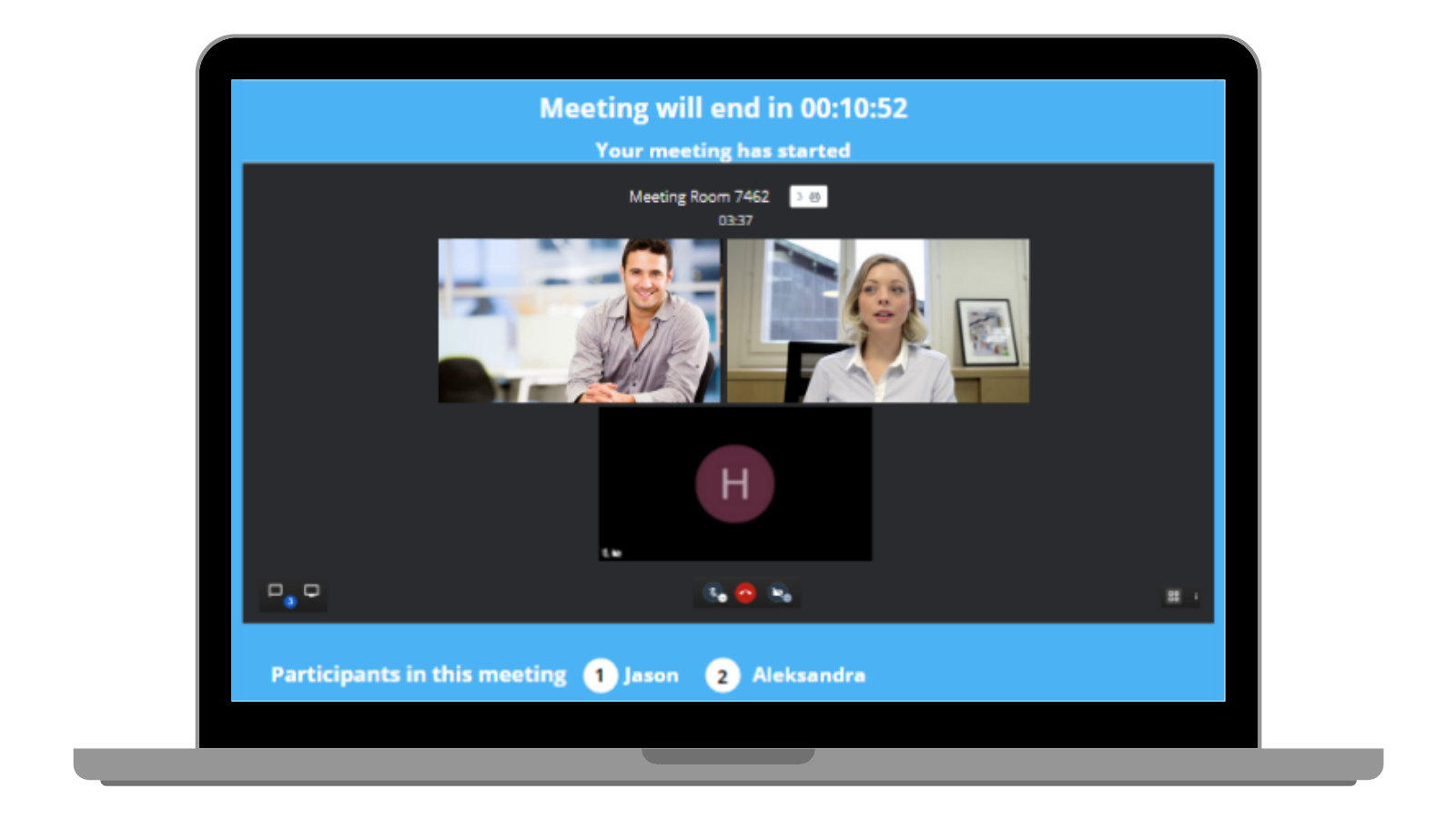 ---
Coconnex reveals social initiative on GED to help event organisers with a free license to online Community Platform
Organisers can create engagement throughout the year and promote events using the Coconnex community platform without any direct cost
Coconnex, which supplies robust, online, integrated event technology solutions will provide Connect 365 their online Community Platform more...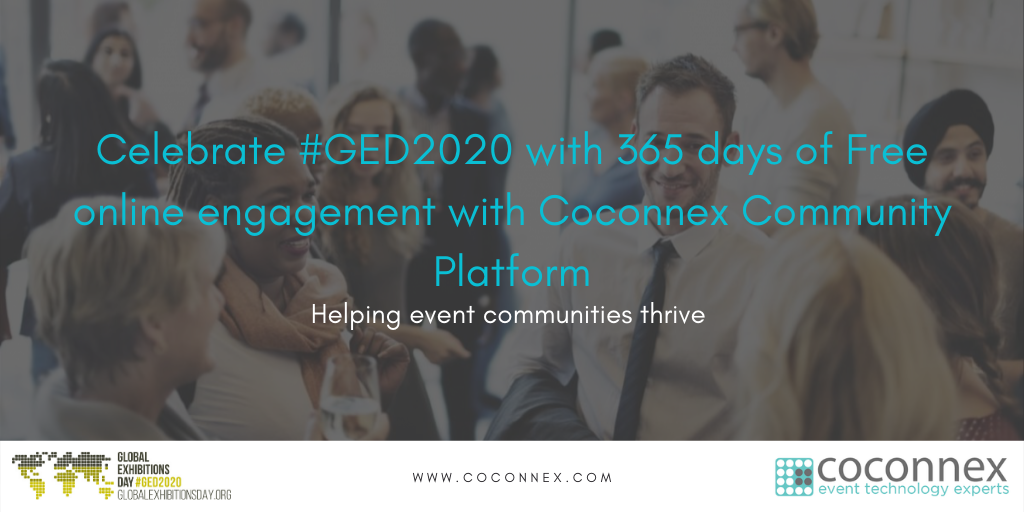 ---
Proven Event Technology Experts
The impact of Covid-19 and the resulting restrictions have had a significant impact on the events industry. It's clear that fast and decisive changes need to be made for the new environment. As Darwin surmised, those who survive "are not the strongest more...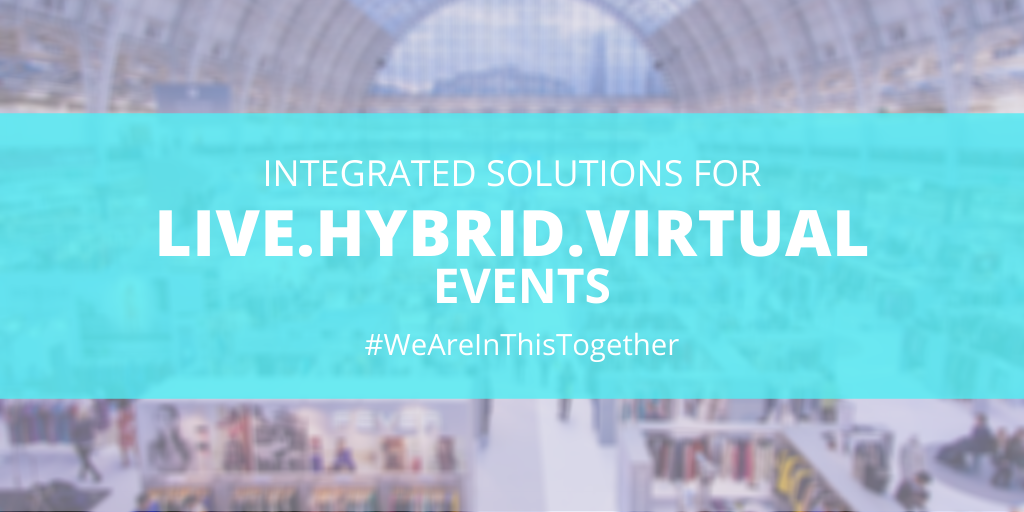 ---
{{ obj.title }}
---