News
Coconnex turns good business into 1080 days education for disadvantaged children
Empowerment and social impact​ are at the very core of Coconnex values. We recently exhibited at Event Tech Live and for every meaningful connect we had with a visitor, we donated to charity Hope Foundation sponsoring 600 days of education which amounts to a month's education for 30 more...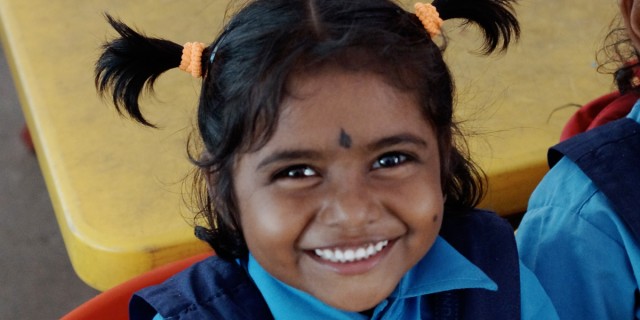 ---
Coconnex Announces Charity Initiative
Event management software provider Coconnex has announced a new partnership with social enterprise charity Buy One Give One (B1G1).
B1G1 is a social enterprise and non-profit organisation with a mission to create a world full of giving. Unlike conventional giving models, B1G1 helps more...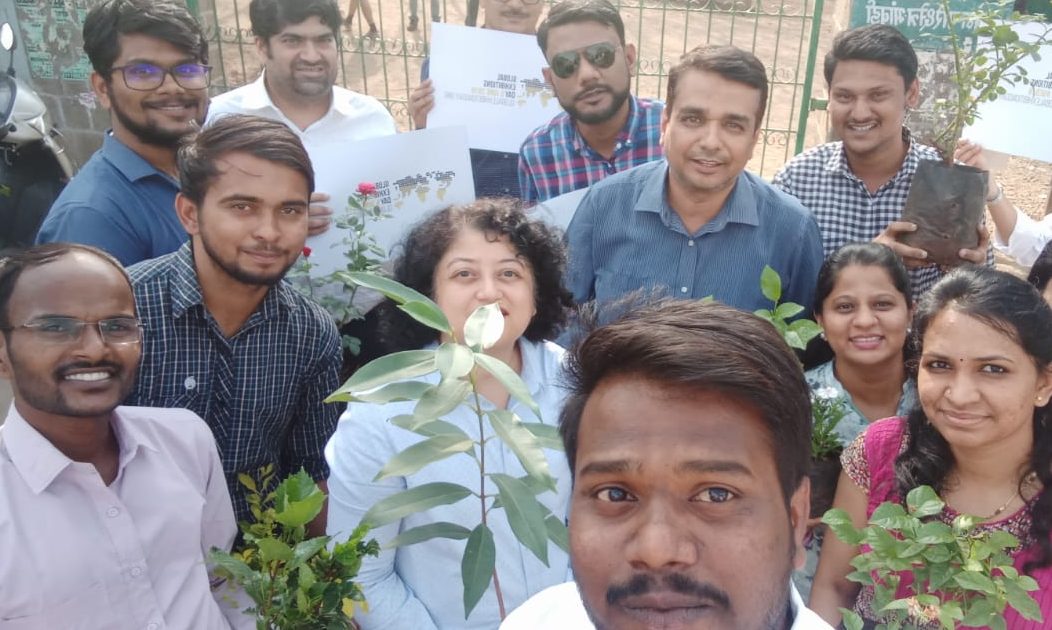 ---
Coconnex shortlisted for the AEO "Technology Service Supplier of the year" award
We are absolutely thrilled to announce yet another awards shortlisting! We are shortlisted as the technology service supplier of the year by Association of Event Organisers (AEO).
The AEO Excellence Award more...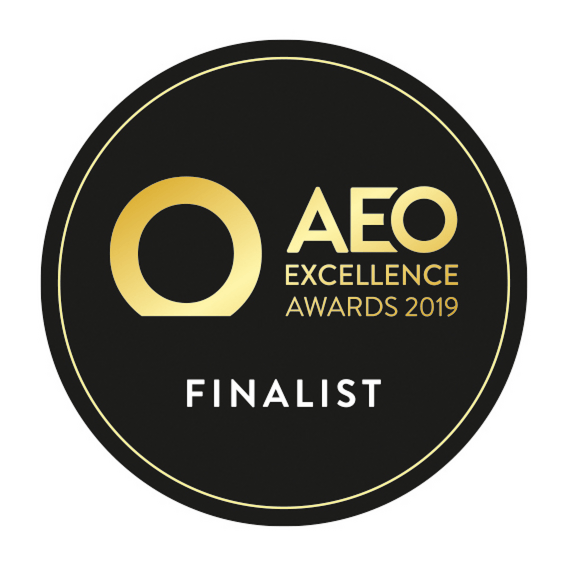 ---
{{ obj.title }}
---