News
Coconnex shortlisted for the AEO "Technology Service Supplier of the year" award
We are absolutely thrilled to announce yet another awards shortlisting! We are shortlisted as the technology service supplier of the year by Association of Event Organisers (AEO).
The AEO Excellence Award more...
---
Coconnex shortlisted as finalists for the UFI Operations and Services Award 2019
We are delighted to announce that Coconnex has been shortlisted to the UFI Operations and Services Award 2019. This prestigious award recognises the best exhibition industry initiatives connected with operations and services using SMART technology. Our focus has always been to simplify more...

---
EN Awards 2019 shortlists Coconnex as Event Tech of the year
Coconnex team is excited and proud to be shortlisted by Exhibition News Awards 2019 in the Event Tech of the year category.
EN Awards are all about celebrating success and we are looking forward to being at Battersea Evolution on 22nd March to the largest gathering of the exhibition industry with 1100 event professionals in attendance. Wish us luck.
Huge congratulations to all shortlisted and good luck!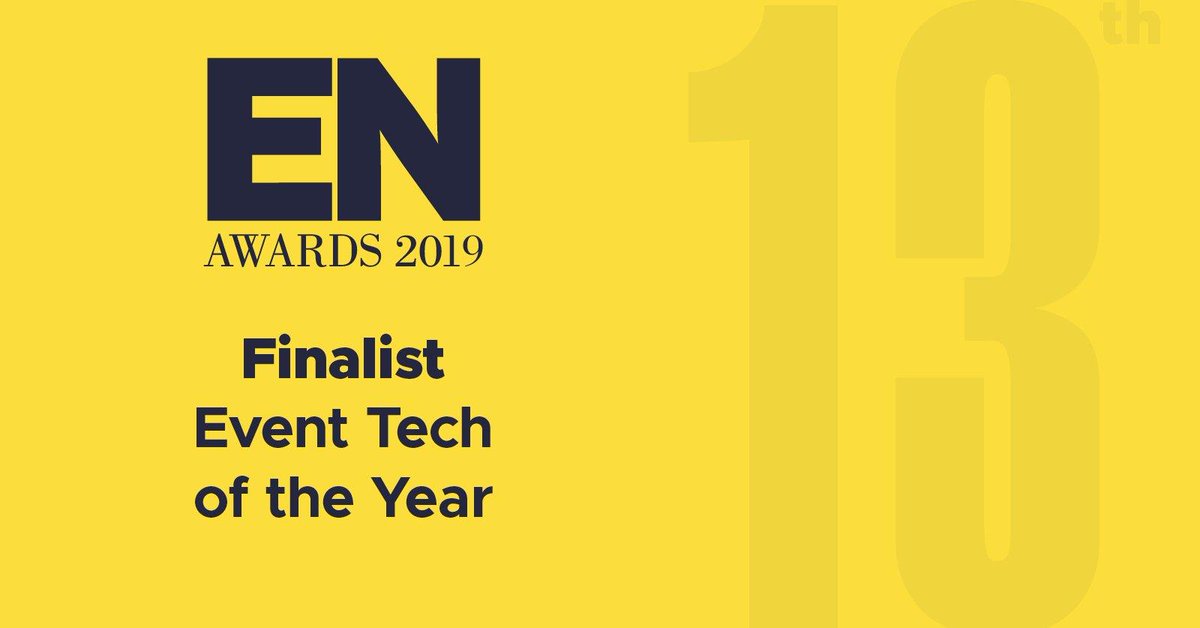 ---
{{ obj.title }}
---