News
Coconnex goes mobile with their Exhibitor Manual for Informa Markets SATTE 2021
Informa Markets once again teams up with Coconnex to get the online exhibitor manual available on mobile for SATTE 2021 exhibitors allowing them ease of operations on the move.
As in-person events open in India with all safety precautions in place for Covid-19, more...

---
Cohezia Group's Chairman, Chandresh Pala to talk about building Exponential organisations on Tech Brains Talk
Chandresh Pala, Founder and Chairman of Cohezia engages in a talk with award winning, creative brand strategists and host Flavilla Fogang on Tech Brains Talk on February 8th, 2021 to reveal the ingredients for building an exponential organisation.
---
Launch of online Buyer-Seller meetings platform to facilitate virtual meetings
Coconnex launches a remote, virtual Buyer-Seller meetings module to add to our comprehensive online event technology product suite.
The hosted Buyer-Seller meeting module provides the ability to have dedicated meeting rooms which are time-bound and secure. It also allows more...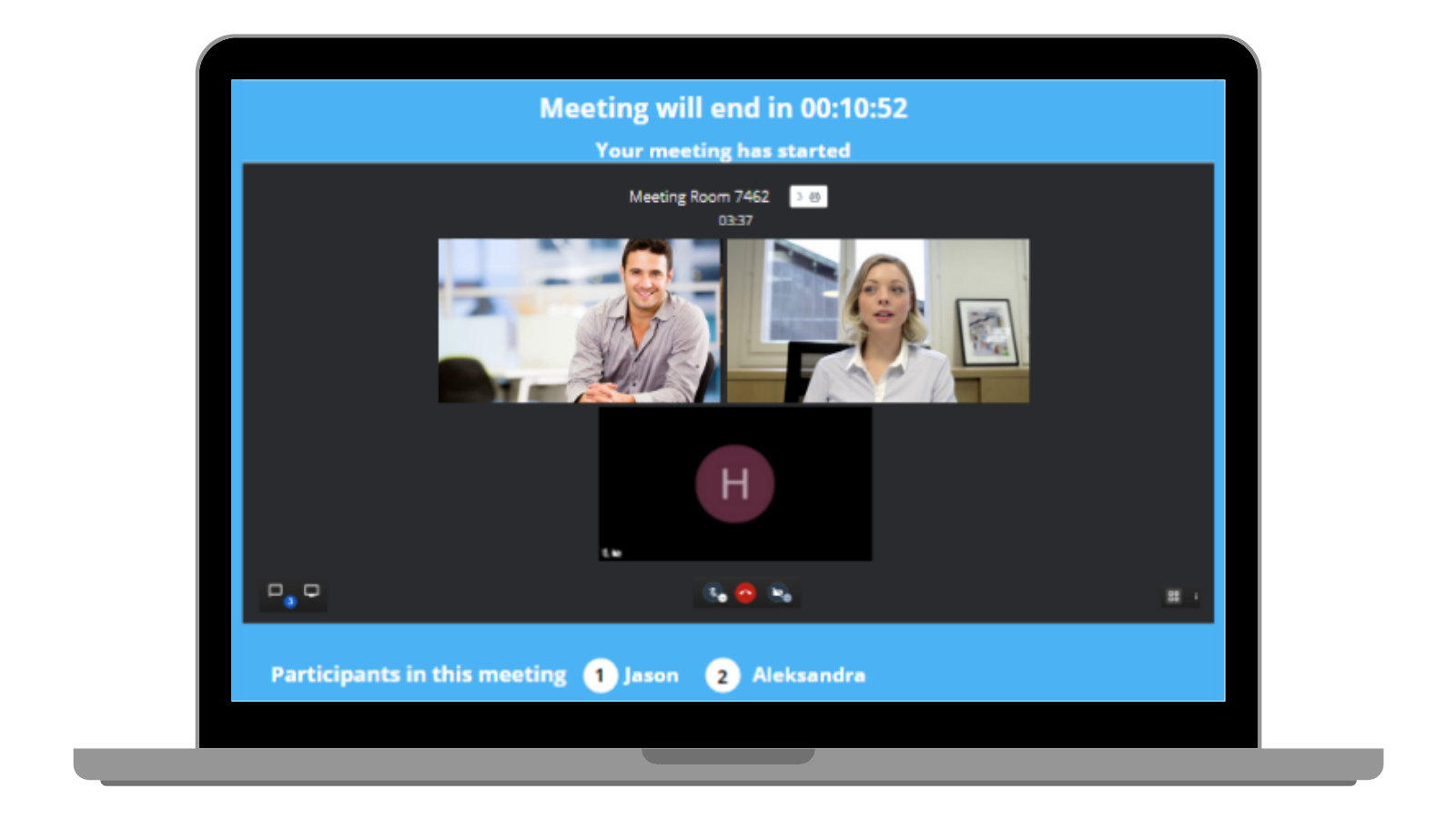 ---
{{ obj.title }}
---