---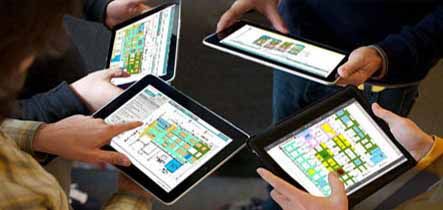 Coconnex Floor Plan Hub is for the Event Organisers who are looking to increase sales efficiency and maximise revenues.
Our services are designed to enable Event Organisers to enables faster exhibition stand sales, increase visitor footfall, streamlines operations and improves communication between all parties.
Unlike other competitors, the Coconnex Floor Plan Hub has easy acceptance and usage across user groups and no legacy software issues. Our Integrated, business driven approach results in smoother collaboration and engagement more...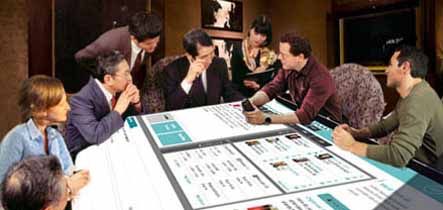 Coconnex Community Hub is for the Event Organisers who want to get more value from their event database and create more loyalty by establishing an engaged community.
Our services are designed to enable Event Organisers to maximise delegate numbers, increase sponsorship value and provide event participants with an event focused networking platform which keeps you in control-increasing delegate satisfaction and building brand loyalty.
With our online, private, branded Community Hub you can do meaningful event promotions, Generate leads for exhibitors, Increase revenues from sponsors, Additional revenues from members & a stronger brand more...
---
Event management software provider Coconnex has announced a new partnership with social enterprise charity Buy One Give One (B1G1).
B1G1 is a social enterprise and non-profit organisation with a mission to create a world full of giving. Unlike conventional giving models, B1G1 helps small and medium-sized businesses achieve more social impact by embedding giving activities into everyday business operations and creating unique giving stories. Every business transaction (and as a result, the business' day-to-day activity) can impact lives for as little as just one penny.
From new business, contract renewals all the way through to demos and enquiries, Coconnex will be donating money to B1G1, which will in turn use the money to positively impact the lives of those in need.
"Through B1G1, we can link our business activities to powerful, high-impact projects that help to change our world, from giving seeds to farmers, a child an education or a person in need urgent healthcare, our work in this industry now has a positive impact on our planet," commented Chandresh Pala, founder of Coconnex. "Giving is at the very core of Coconnex values. With every piece of new business we do, with each contract renewal and even every demo we carry out and enquiry we receive, we donate to B1G1 and give our clients a certificate to show the positive impact on someone's life their interaction with Coconnex has had."
Going forward the company even has plans to add charitable donations for each payment they receive on time from their clients.
"We think it will be a nice incentive as well as a way for us to say thank you to our clients," added Pala.
Coconnex has made over 240 donations already this year, and will be giving even more to charity this month after winning a contract to be the major tech supplier for four Airmic risk and insurance management events – where it will provide interactive floorplans, plus online registration, booking and networking platforms.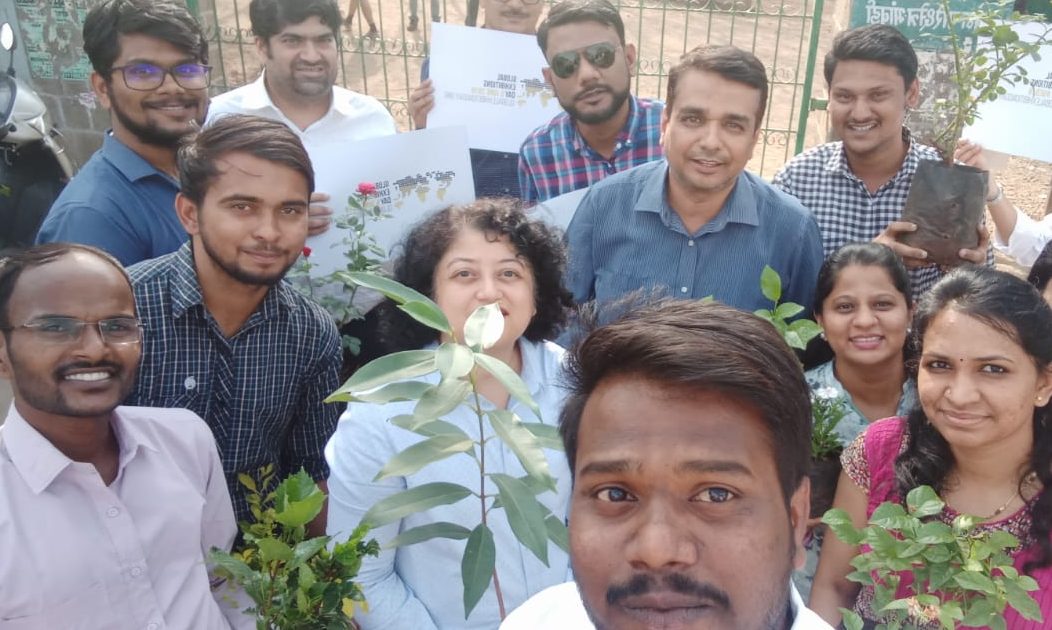 ---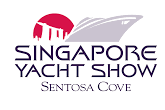 Singapore Yacht Show is Asia's leading yacht and luxury show bringing together 15,000+ high profile participants from across the globe with world-class yachts to one location in Asia. Unlike traditional online floor plan designs, the shows format needed an online system which could not only more...
---
"I have found Coconnex to be one of the best digital product suppliers in my many years within the events industry. The product itself is excellent, but they partner the product with a team for which nothing is ever too much trouble. The speed with which they react to any requests we have for new innovation or previously unmentioned requirements is outstanding. They have treated us as a partner in terms of the development of their platform which has allowed us to work closely with them to develop their product into something that is truly designed to be fit for purpose. The whole team ensure they not only understand their product and it's potential capabilities, but also our systems and intentions in order to move swiftly and quickly towards our end goal – every time!"
Ian Solomon, Operations Director – UK Region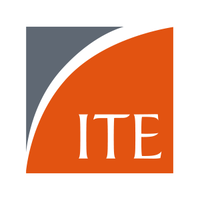 "Coconnex's solutions provide several capabilities that support the Sales and Operations of our shows across USA, Europe, Asia & China but, the one that has proven most effective is the integration with Salesforce, giving us a real-time view of our sales performance in an engaging interface.  Their products and services help us 'do more with less', by automating time-consuming tasks such as managing space allocations within a single platform, rather than relying on manual brokering and a combination of online & offline updates. The service aspect of Coconnex's offering doesn't disappoint, either.  Their support capability is "always on" and dependable, especially during critical times such as the run up to a show.  Knowing we can rely on Coconnex allows us to focus on the show itself and not the technologies supporting it. Coconnex are more than a supplier.  They are a valued business partner who understands our business drivers and provides unconditional support to ensure we are successful."
Mark McCulloch, VP Business Architecture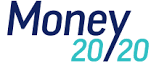 "Coconnex really do tick all the boxes when it comes to delivering Event Management software for organisers and are forward thinking with new solutions to simplify internal processes. Above all, they have helped us to deliver an exceptional service to our clients and we certainly look forward to growing our partnership with Coconnex in the future."
Patrick Cannon, Exhibition Manager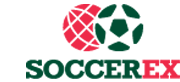 Latest Tweets
---


Coconnex
@Coconnex- Dec 05
Increase sales and improve operational efficiency with Coconnex. Our unique Floor Plan gives you full control over...
https://t.co/VBm9GMq976

Coconnex
@Coconnex- Dec 04
What do you want for Christmas? At Coconnex we can offer you customised integrated solutions so that your next eve...
https://t.co/f5s2MlRGiY