News
Montgomery Group selects Coconnex as their online floorplan partner
Montgomery Group has selected Coconnex as its online floor plan partner for a multi-year deal. Coconnex online sales floorplan integrated with Montgomery Groups sales CRM will enable the sales team to manage exhibition stand sales from any location and have all data up to date in more...

---
From Purpose to Impact: Chandresh Pala, the Soul Leader
In an inspiring installment of the Soul Leader interview series with Rasheed Ogunlaru, Chandresh Pala, Founder and Chairman of Cohezia and Coconnex, delves into his journey of founding a purpose-driven business and its potential to create transformative impacts. During this candid conversation more...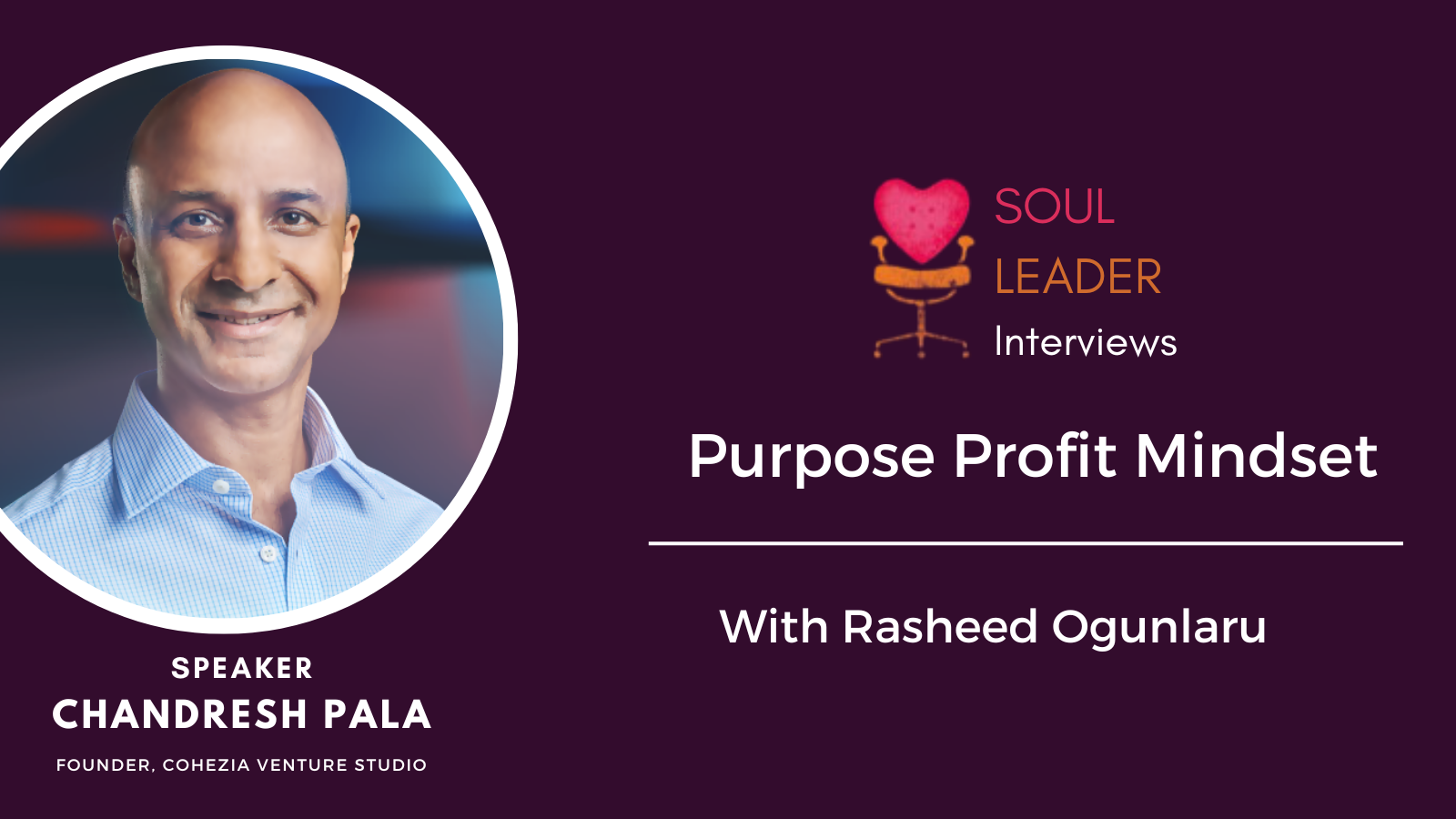 ---
Coconnex sponsors online interactive floor plan for EEA 2023
Exhibition Excellence Awards co-located with Event Expo will be held on 7th July 2023 where the Indian Exhibition Industry meets to celebrate the best of the best. The illustrious event organised by Exhibition Showcase recognises and celebrates the achievements of the exhibition more...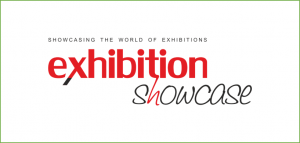 ---
{{ obj.title }}
---