"Coconnex was instrumental in making our event a resounding success. With the pandemic disrupting our plans and the venue unable to accommodate our needs, we were left with the daunting task of managing a large-scale event without a fixed floorplan layout. Coconnex stepped up to the challenge, providing us with an online, integrated platform that allowed us to seamlessly manage exhibitor bookings, exhibitor categories, and complex pricing structures.
Their team was quick and flexible, making changes to suit our business needs and delivering an end-to-end solution that included online space booking, an exhibitor manual system, and API integrations. They even automated our reconciliation process, seamlessly integrating with our accounting system to make our lives easier.
Coconnex also helped us meet GST compliance requirements by generating QR code-based e-invoices for all exhibition services offered to our exhibitors throughout the event. This managed the volume of invoices created and made them easily accessible to our exhibitors.
Overall, the Coconnex team went above and beyond to ensure the success of our event. We couldn't have done it without them."
Image: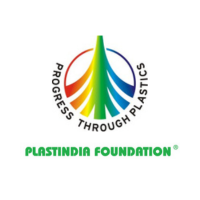 Product-Client:
Tarun Marwah, CEO / Secretary General